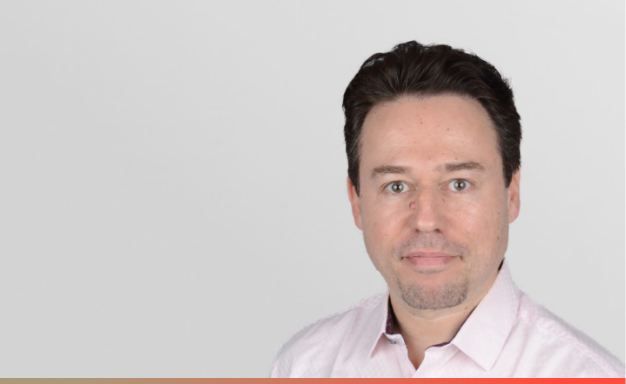 Julian Jordan
With over 25 years experience in the publishing industry Julian is an entrepreneur with a track record of success. Founding and leading several organisations he has built a career on being able to identify and capitalise on opportunities. Julian has a passion for real world blockchain applications.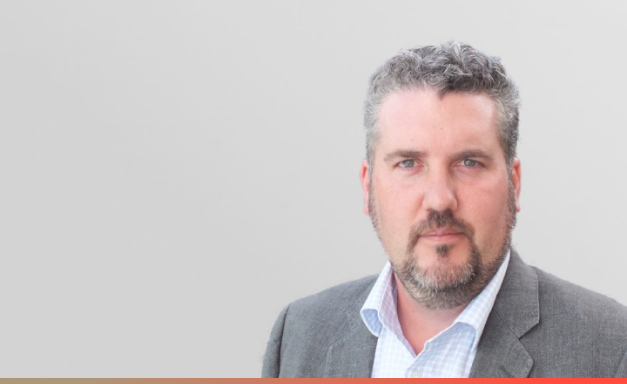 Steve Peaple
A creative and strategic Director with extensive publishing experience, Steve is responsible for overseeing and guiding the VersoView ecosystem. Often described as a leader who has a keen focus on attention to detail, Steve's approach to work is empowering and targeted.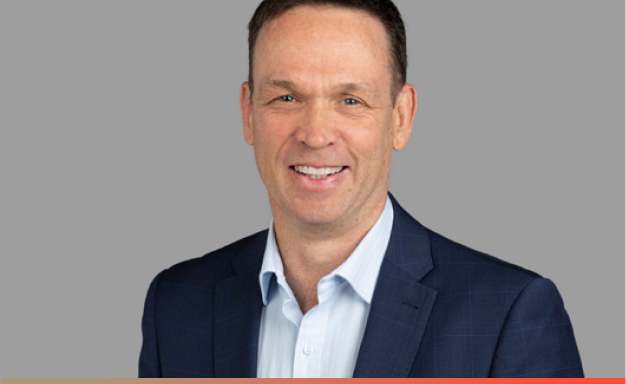 Col Werner
Col is a business and financial modelling specialist and key contributor to the company's financial and strategic direction. He is currently Managing Director and co-founder of Navitas Business Modelling, a Perth-based consultancy specialising in designing financial and operational models for SME's, ASX listed and blue chip companies.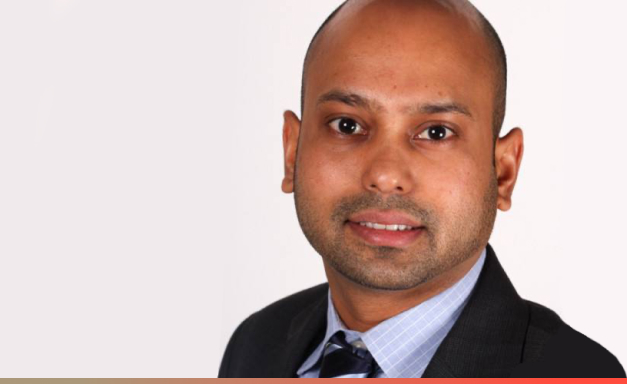 Rohit Silva
Rohit brings to VersoView over a decade of global experience in VP level tech roles at Credit Suisse and two years at Woodside Energy as their Head of Data and Architecture. As Global Head of Algorithmic Trading he built and expanded their algorithmic trading platforms from a single trading desk to a global business. He also managed teams across multiple Emerging Markets and managed regulatory programs.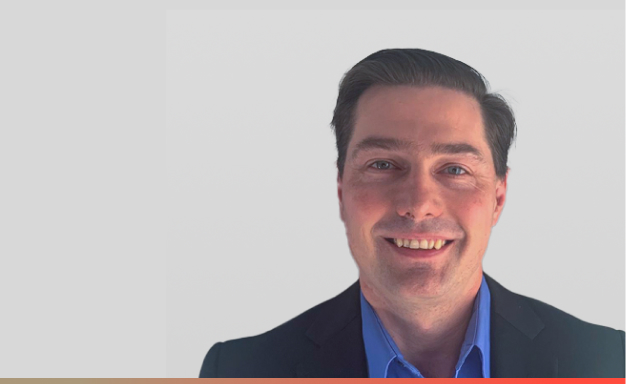 Alex Moody
With an entrepreneurial career spanning two decades and a passion for blockchain-based solutions, Alex bridges the divide between traditional corporate enterprise and the fledgling blockchain industry. Most recently, as CEO of Kinetik Enterprises, Alex scaled a successful global manufacturing and distribution business with dozens of brands sold across several continents. Alex evaluates macro economic trends, identifies product and market opportunities and develops new and innovative brands.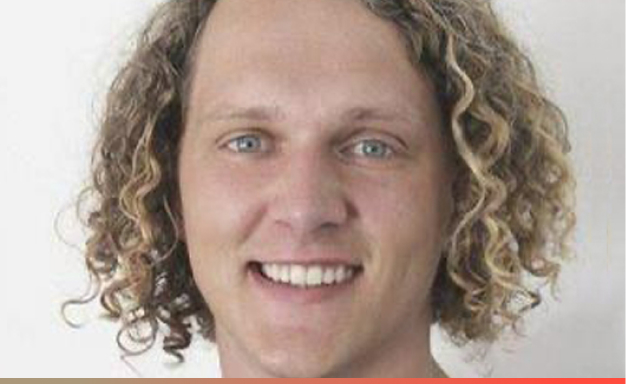 Tommo Coumans
Director of Communications
Tommo has been a community manager in various scenes over the past 10 years. Four years ago he fell in love with the Blockchain scene and worked for numerous projects as administrator and ambassador. He considers himself the link between company and community and believes that a project needs both to be successful.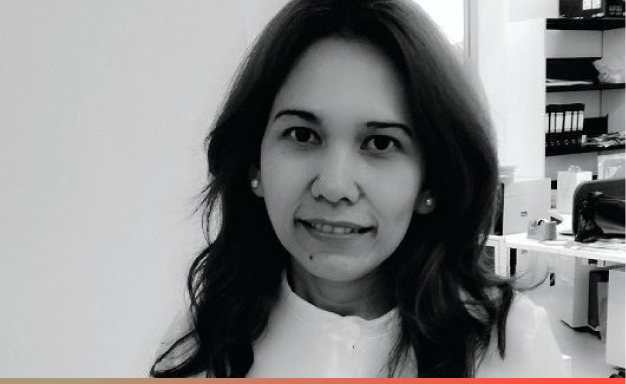 Herawati Saragih
Herawati Saragih – Director Asia
Based in Jakarta, Indonesia, Herawati has been working in business development for Asian media based enterprises, since 2000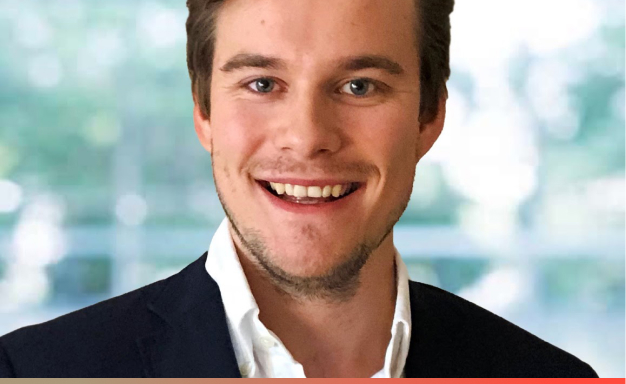 Felix Carl Wiegandt
Research & Marketing Advisor
As a doctorate student in engineering, Felix has many years of proven experience in research, analysis and management. With two international patents under his belt, Felix understands the importance of encouraging investment in innovation. He has been active in the crypto scene for the past four years and recognizes the enormous potential within this industry."
Our advisory board is comprised of individuals whose high-level experience offers broad and deep real-world insights into the markets that will be encompassed by the VersoView platform.
Robbert Van Der Vleuten MSC
Digital Marketing and Business Innovation / Strategic Advisor
Managing Director, Proven Marketing
Chief Marketing Officer, Proven Marketing
Director of Marketing and Communications, Corporate Governance Risk Pty, Risk Management
Director, Place Management, Indonesia Millet Holdings
Managing Partner Match & Wood
Former Vice President International Operations, Warner Bros
Former CEO of PT Home Credit Indonesia and Vietnam, Former head of Personal Banking, Central Europe, HSBC