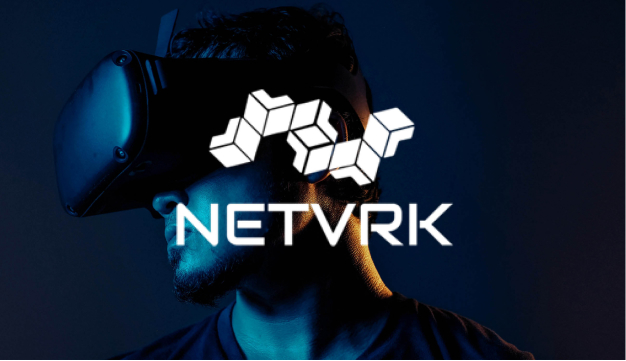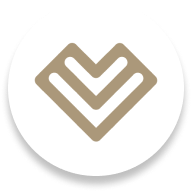 NetVRk is a sandbox universe where gamers, businesses, universities, schools and communities can coexist and thrive. The VersoView platform offers NetVRk the opportunity to reach new audiences, and demonstrate the value that leveraging virtual reality technology can bring to platform subscribers.
"NetVRk is an incredible experience. Stunning visuals, total immersion, and intuitive design tools, make it the perfect entry point for our clients to develop a presence in a virtual environment."
Julian Jordan, CEO, VersoView
"VersoView is a natural fit for NetVRk because their approach to engagement and rewards is the foundation of a successful social environment like ours. VersoView also has the potential to deliver advertising solutions, business engagement and in-world entertainment options."
Mike Katseli, CEO, NetVRk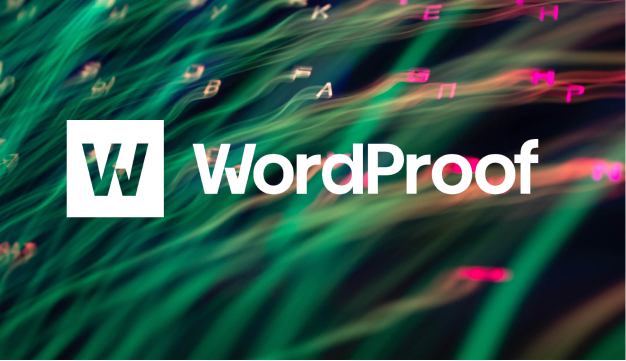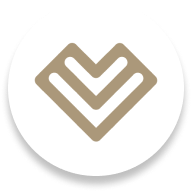 Verifiable trust in publishing is a critical gap in the current marketplace, with content creators and publishers at the mercy of large corporate entities, whose higher page ranking mistakenly gives them credit and control of content when their sites are indexed before the content originator.
VersoView has integrated the WordProof Time Machine solution to create point-of-creation hashes that are time-stamped on the blockchain to establish exactly what content was created or edited by whom, and when.
For our platform, WordProof's timestamps will ensure creators get rightfully rewarded for their own creations while plagiarism is avoided. In our ecosystem this will play a vital role to keep the playing field healthy, sustainable and trusted.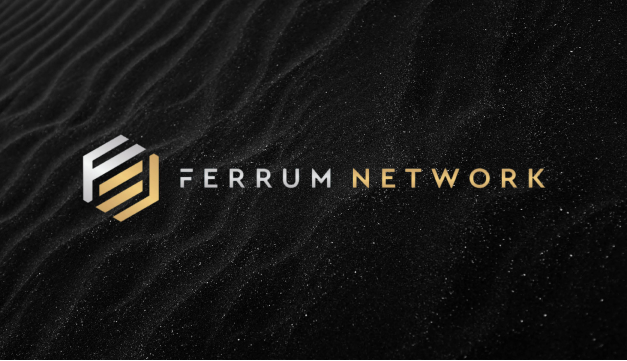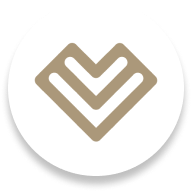 Ferrum Network and VersoView are pleased to announce a broad expansion of the partnership that was forged when VersoView first implemented Ferrum Network staking technology into the VersoRewards Staking program.
VersoView has a broad vision in what they hope to accomplish which is to ultimately build a low friction bridge between the traditional business world and blockchain. We believe that the staking element that has been introduced may be the catalyst that can push their vision into fruition.
Ferrum Network is building a DeFi ecosystem that interoperates across chains and removes barriers to mass adoption with user-friendly products for swapping, staking, and transferring cryptocurrencies. Our cross-chain DAG will enable the transfer of any digital asset in milliseconds for near-zero network fees, unlocking tremendous value for the entire industry.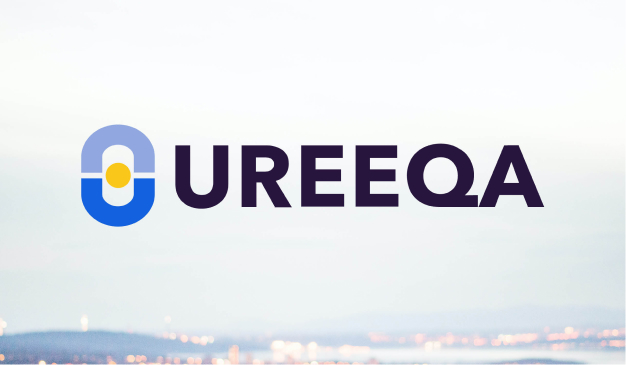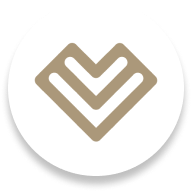 UREEQA is pleased to announce that VersoView has pledged their core Intellectual Property assets for validation and certification in the UREEQA closed-beta launch in March 2021.
This includes VersoView company creative assets such as website, whitepaper, and smart contracts. In addition, corporate publications released during the VersoView alpha phase will be validated by UREEQA.
UREEQA's patent pending platform brings the power of blockchain and the broader crypto community together to protect your creative work, your rights and your revenue. Creative works covered in the closed-beta will include assets like: music, videos, photography, digital art, smart contracts, written works including whitepapers and more.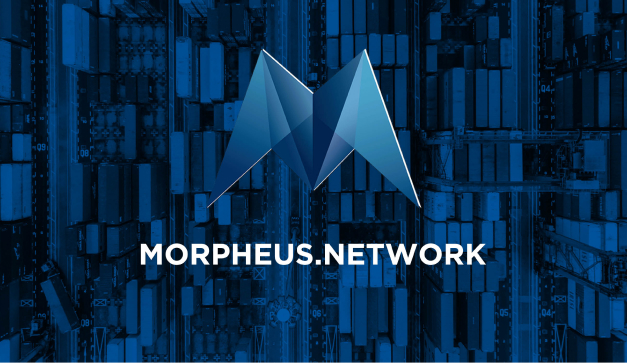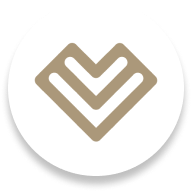 VersoView is building a low friction bridge between the traditional business world and blockchain technology for their client network. VersoView recognizes Morpheus.Network supply chain management technology is a natural fit for many VersoView clients, and a natural relationship value add.
Morpheus.Network continues to expand their industry leading supply chain SaaS platform, and recognizes an opportunity to leverage VersoView's reach into additional traditional enterprise via advertising and the VersoView platform to access new markets.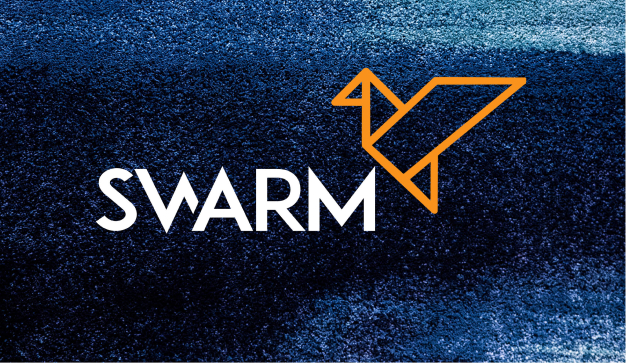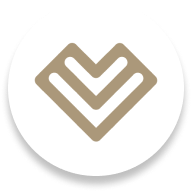 Swarm Network, a digital infrastructure network designed to support digital tokenization and the emerging digital securities economy, is partnering with VersoView, a marketing publication solution with tokenized reward structures.
"Swarm Network is building the infrastructure to support the emerging digital securities economy and users of the Swarm Network applications could benefit from the tools available on the VersoView platform. We look forward to offering quality tools to users of the MySwarm app to drive maximum success of their digital assets."
John Gallagher, SNC (Swarm Network Council), Swarm Network
"VersoView is excited to explore the myriad of use cases that can be built with Swarm's permissionless, decentralized digitization solution. The MySwarm app is robust, intuitive and offers a wide range of tokenization options to our clients beyond just the digital securitization of their businesses."
Alex Moody, COO, VersoView